We unlock your potential
Serenissima Informatica, born in Padua in 1980, for over 40 years has been bringing within companies innovation and digital transformation.
We believe that our customers must express and unleash the potential that is within them, to achieve their goals.
The two operating offices in Padua and Barcelona are the reference point for the hospitality markets in Italy and Spain and for the Italian SME, catering and GDO industries.
Over 150 professionals trained in business processes, specialized vertical software, and best-practice management and operational methods help companies every day with support, support, installation and consulting services.
Our Vision
Vision
The combination of high-level professionalism, state-of-the-art international software and culture that puts the customer at the center allows us to offer the market a unique added value.
Our Mission
Mission
We want to be the unique partner for our customers' entire corporate information system, and we are committed to answering this question every day: What can we do to help them improve their results?
IT services
Our IT services
Your trusted partner
Why choose Serenissima Informatica?

Serenissima Informatica develops proprietary management systems and adapts the most important international software to business realities.
Since 2003 we have been distributing and supporting in Italy and Spain the PMS protel and Microsoft solutions with a 24-hour support service.
We are a reliable IT partner, a group of over 150 professionals you can count on to unlock the potential of your business and give a boost to your business through innovative digital tools.
Contact us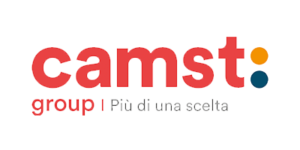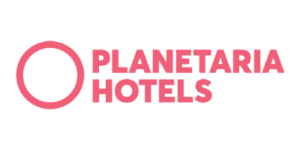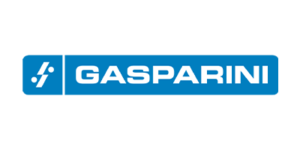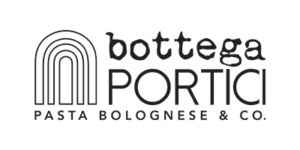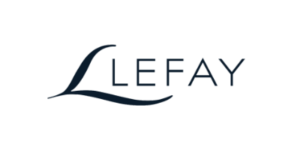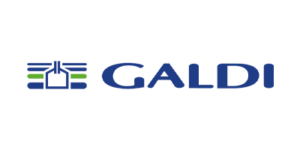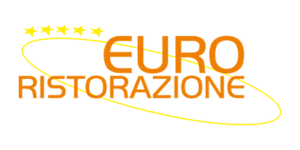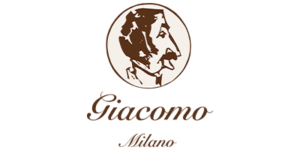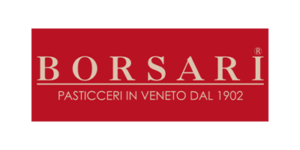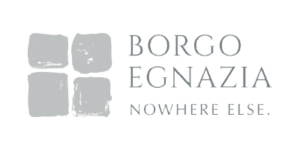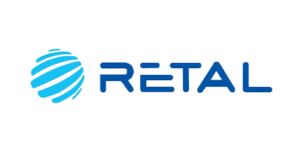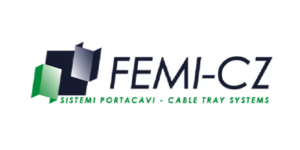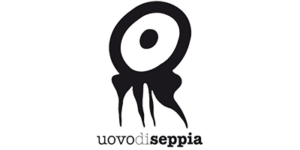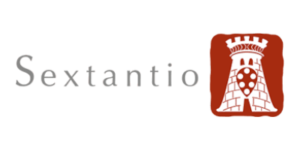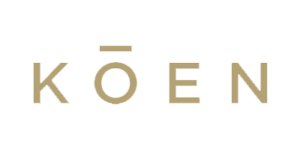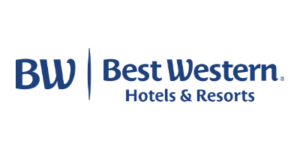 Contact us
"*" indicates required fields